A great headshot is worth more than a thousand words;
It's worth a booked gig!
💯

In this industry, your headshots are your calling card; They can make or break your chances of landing an audition or gig.

📸

So, how does one get these great headshots?

The answer is simple:
Planning
Remember, great productions are rooted in great pre-production; Your headshots are no exception!

HeadShot Hero™ is a customized solution tailored to your goals;
It's pre-production for your headshots!

In this 60-minute one-on-one Zoom call, we'll strategize how you can get the most out of your headshots!
What story do you want to tell with your headshots?
What's the overall tone?
What range can you show?
What skills do you have and how can you show them on-camera?
What's the best way to show your personality on-camera?
What outfits should you wear (and what should you avoid wearing)?
Do you need props?
What's your hair & makeup look?
What's your budget? (spoiler alert, you don't need to spend a lot!)
How are you going to find a photographer in your budget?
How are you going to stay on budget?
What do you need to communicate with your photographer about what you want to achieve with these pictures?
...and so much more!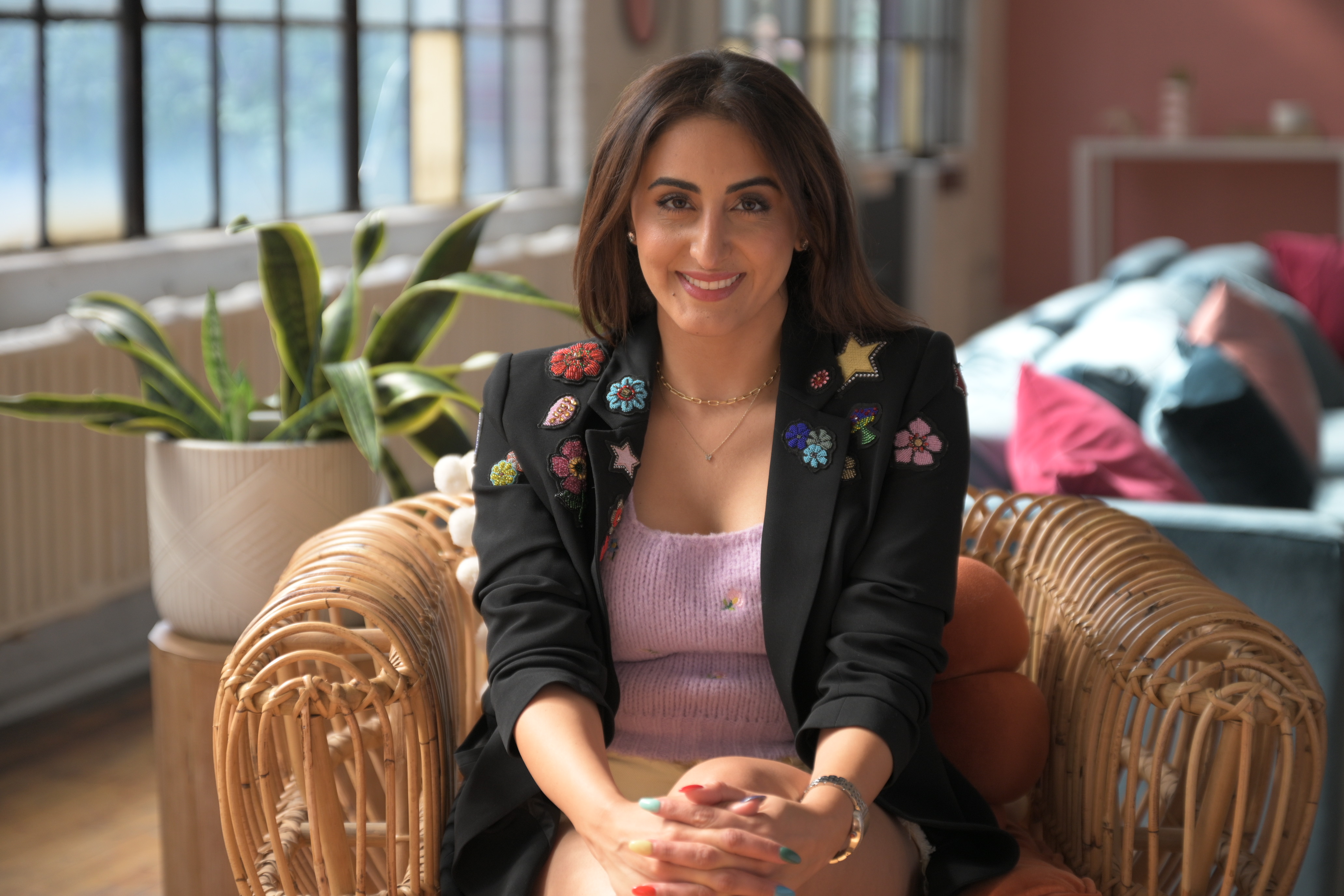 Hey A-Lister, I'm Jenna 🤩
I'm a Casting Director, Development Producer, and I've been around the talk show block a time or two. I've been working with on-camera talent for years, and I'm excited to start coaching you to get you where you want to be in your on-camera career. Can't wait to meet you during our 1:1 coaching sessions!

Frequently Asked Questions 🧐


Is there an expiration date?
Nope! There is no expiration date on your coaching session. Book when you're ready!

How do I schedule my appointment?
Upon purchasing coaching, you'll receive further instructions on how to book a time for your appointment via Calendly. Our booking calendar is open for the upcoming 30 days.

Can I purchase coaching more than once?
Absolutely! If you find yourself in need of coaching more than once, simply purchase the coaching again.

Can I reschedule my scheduled coaching session?
Of course! If you cannot attend your booked session for any extenuating circumstances, you may reschedule your session. For rescheduling sessions within 24 hours, you will only be permitted to reschedule once. If you cannot attend the second time on the rescheduled date, your payment will not be refunded and will be forfeited. Please understand this is to respect both of our times.
Can I get a refund if I'm unhappy with my purchase?
If you are unsatisfied with your coaching, reach out to us to see if your purchase is eligible for a refund.

Want More? Check out our Courses, 30- and 60-minute Coaching Sessions & Bundles!