Launching Winter 2023!
Purchase now with pre-sale
pricing and save big!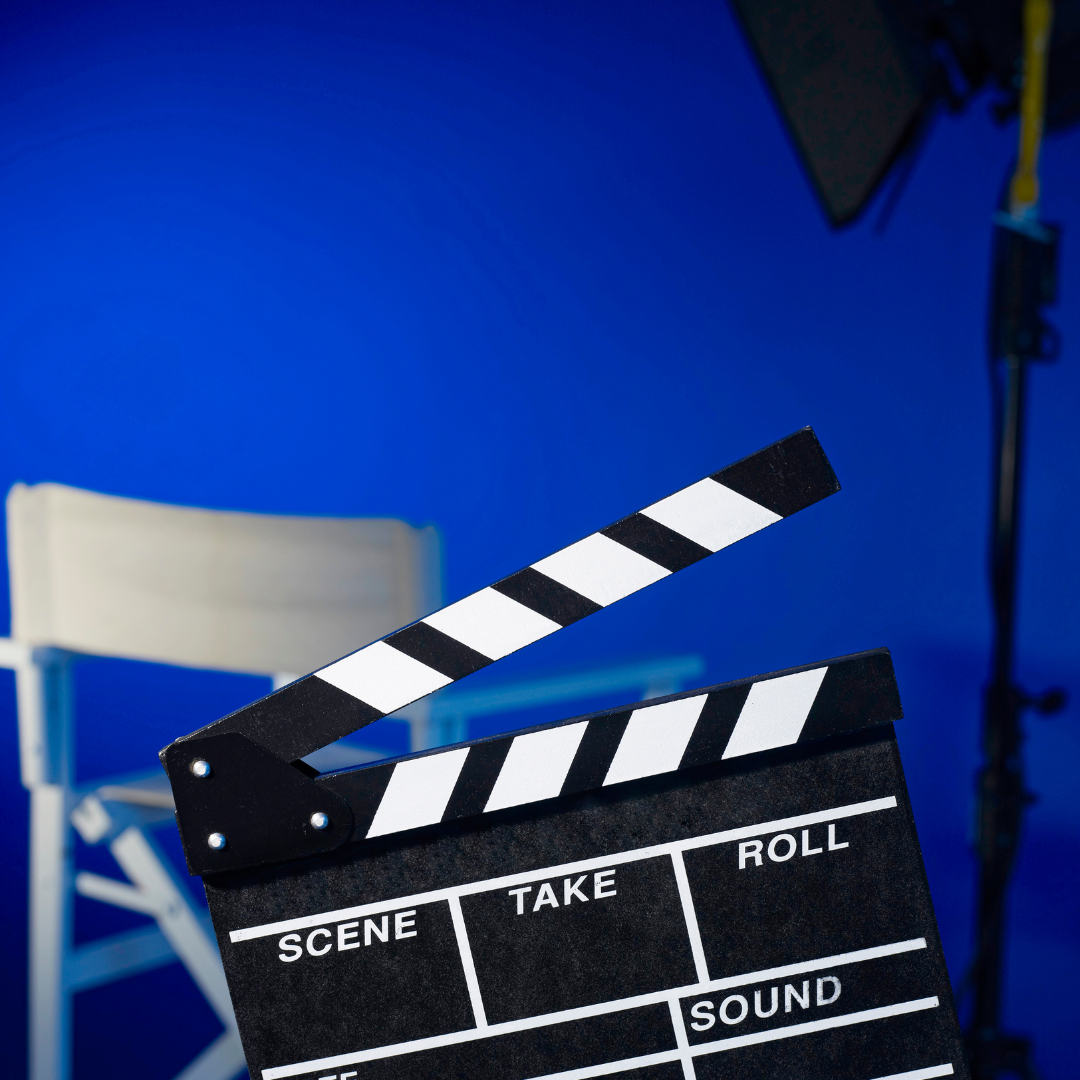 Casting 101

We'll walk you through all the "types" of productions you can work on as a casting professional. HINT: not just reality TV shows!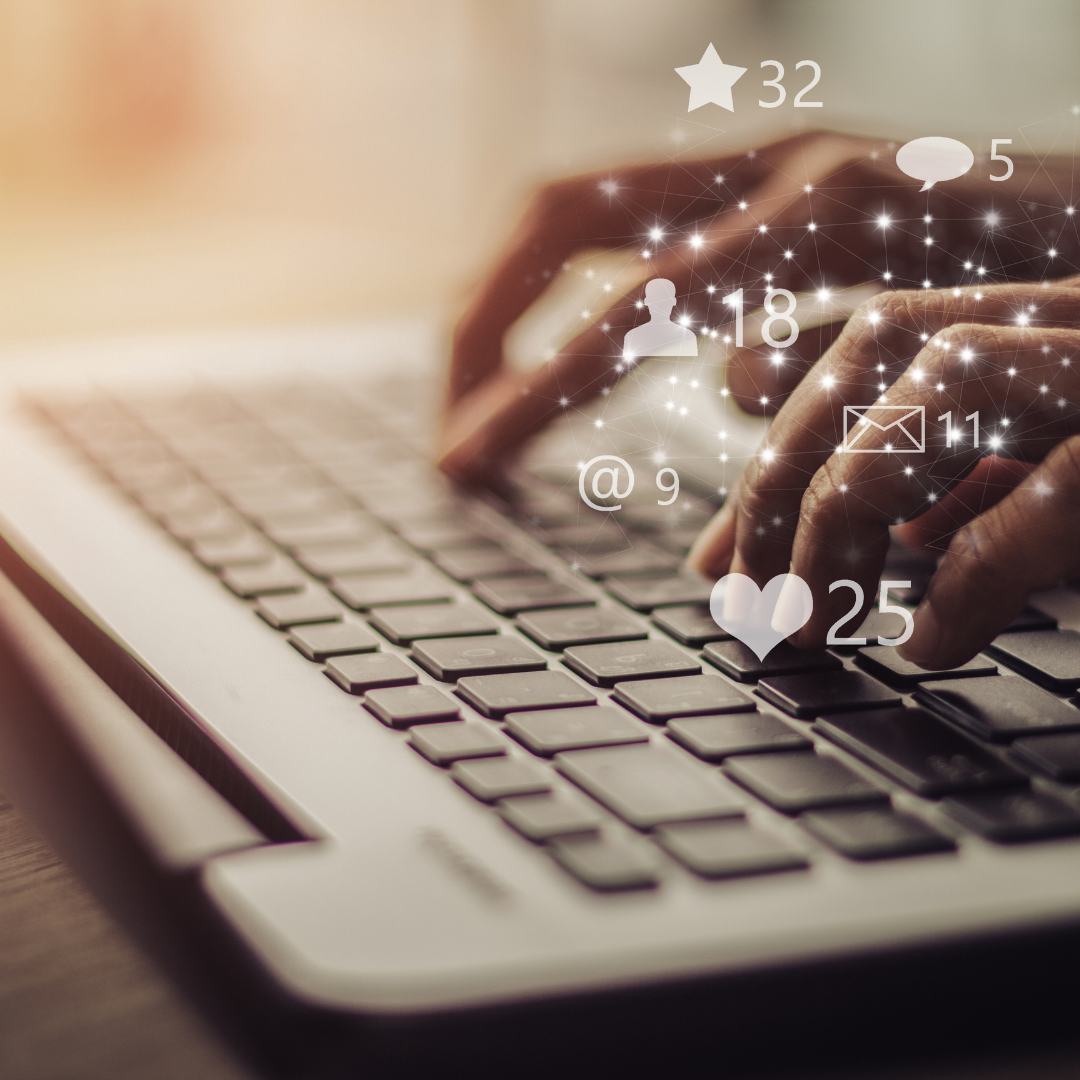 Reach For It!

You can cast anything as long as you know where and to look for it! We're dishing on our time-tested outreach strategies.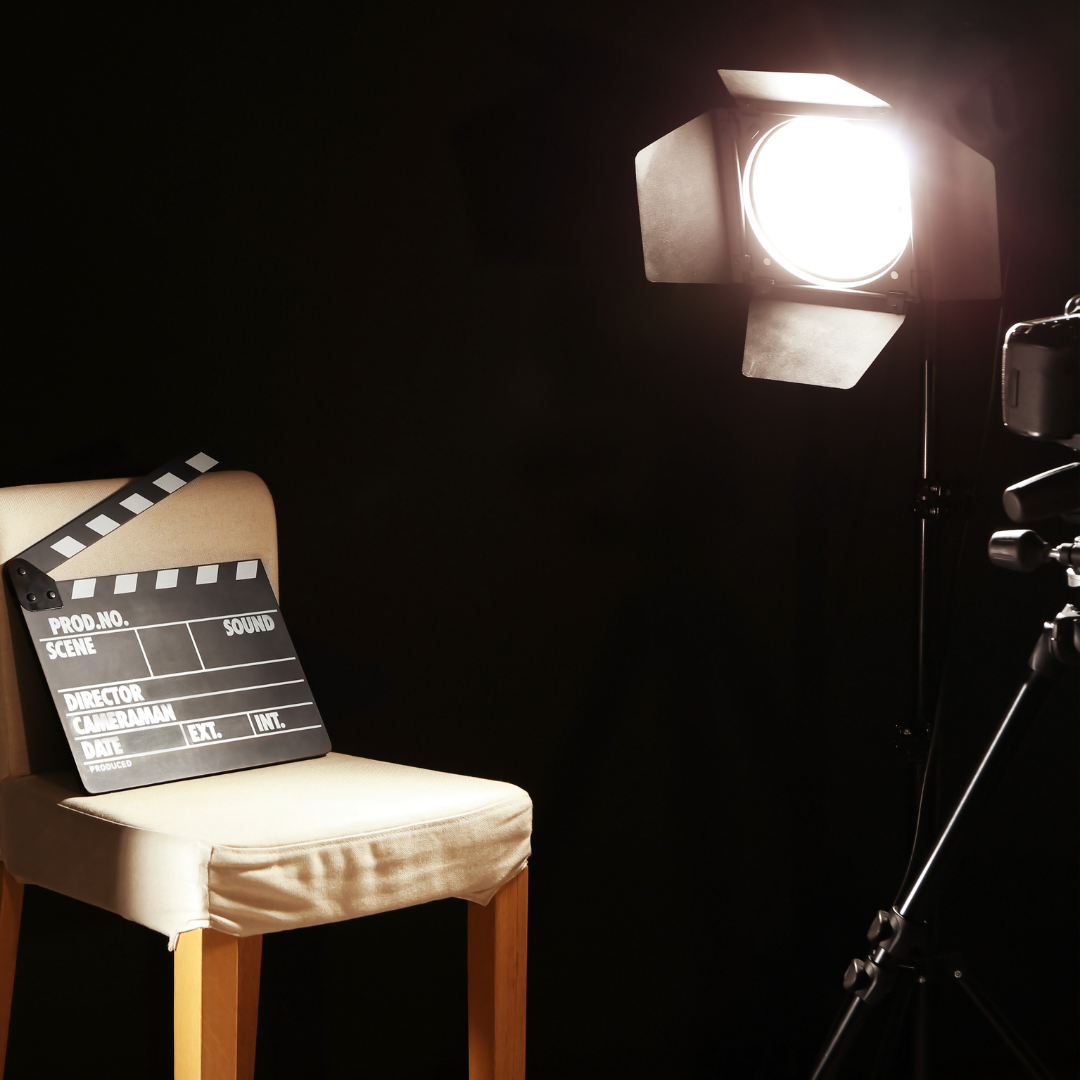 1:1 Casting Interview Training

Yep, you'll have the opportunity to schedule a casting interview with us. You're the casting director and our casting director is the talent! you'll pre-brief and conduct the interview, digging for the story you need!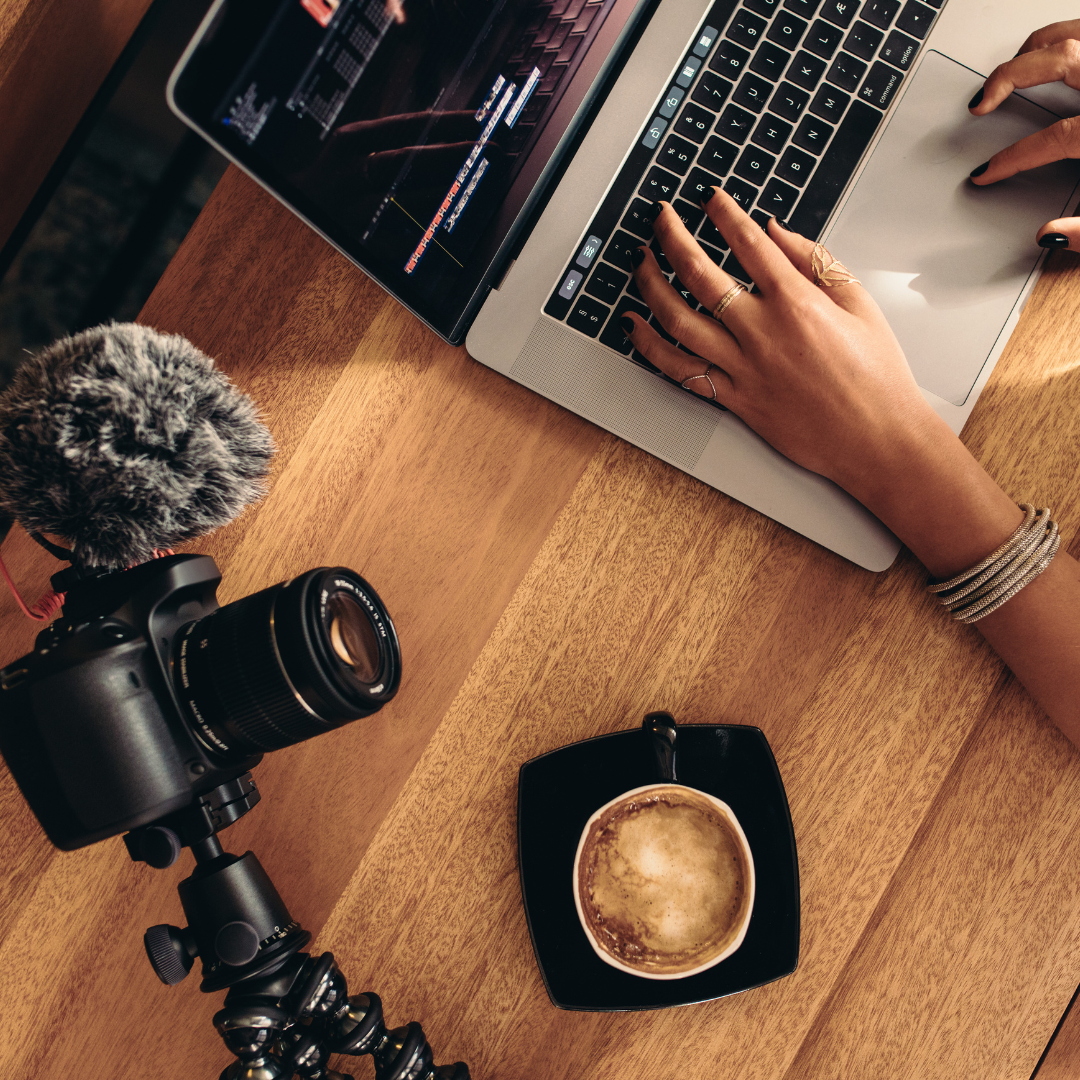 Become an Editing Maven
You'll have access to our library of footage of pre-recorded casting interviews. You'll use these videos to practice stringing together a great story and getting comfortable with keyboard shortcuts. This means you'll become a speedy editor without sacrificing quality.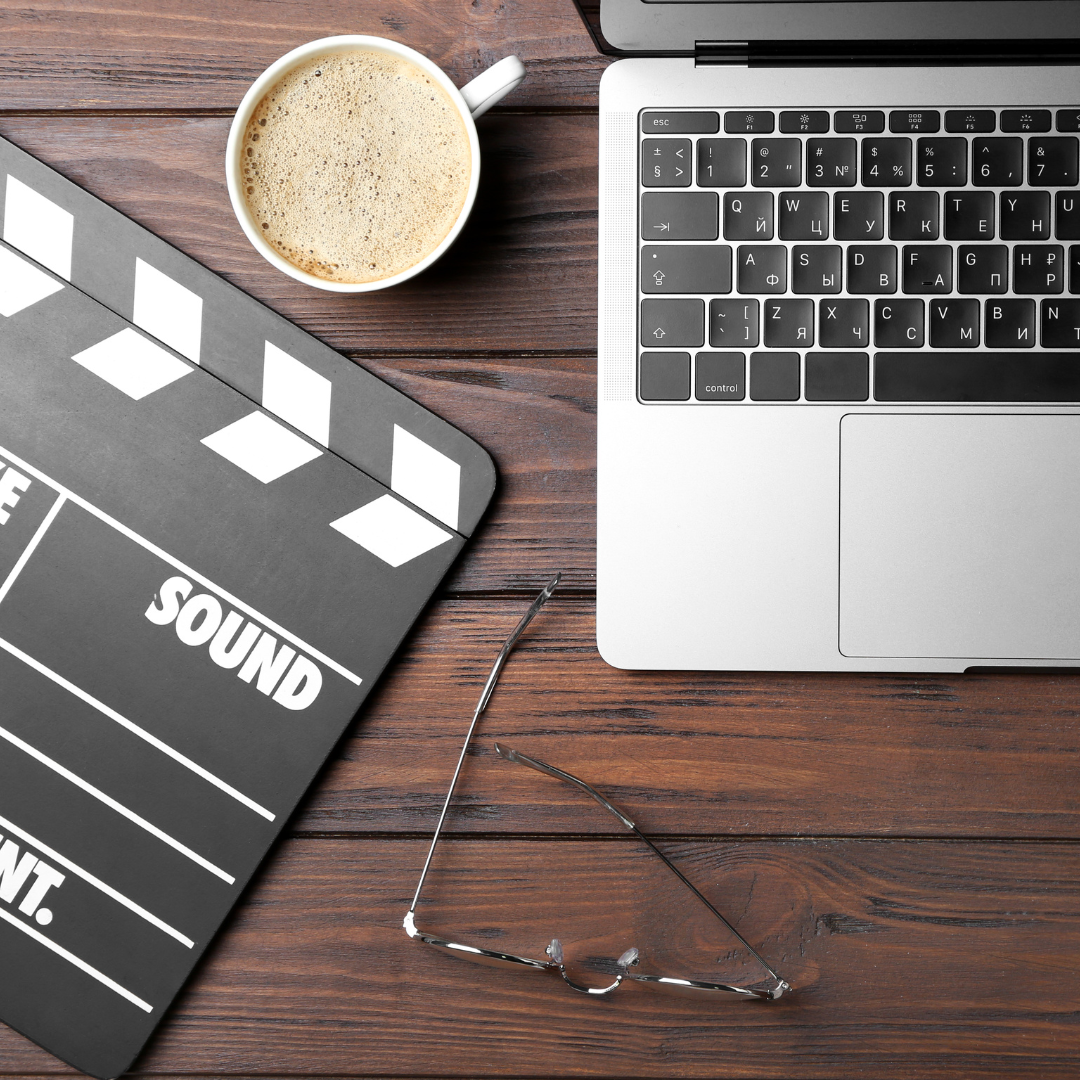 Write with Purpose
Great content is rooted in great writing! Yes, working in TV means you've gotta have strong writing skills. We'll give you the skills to crank out one-sheets like it's nobody's business.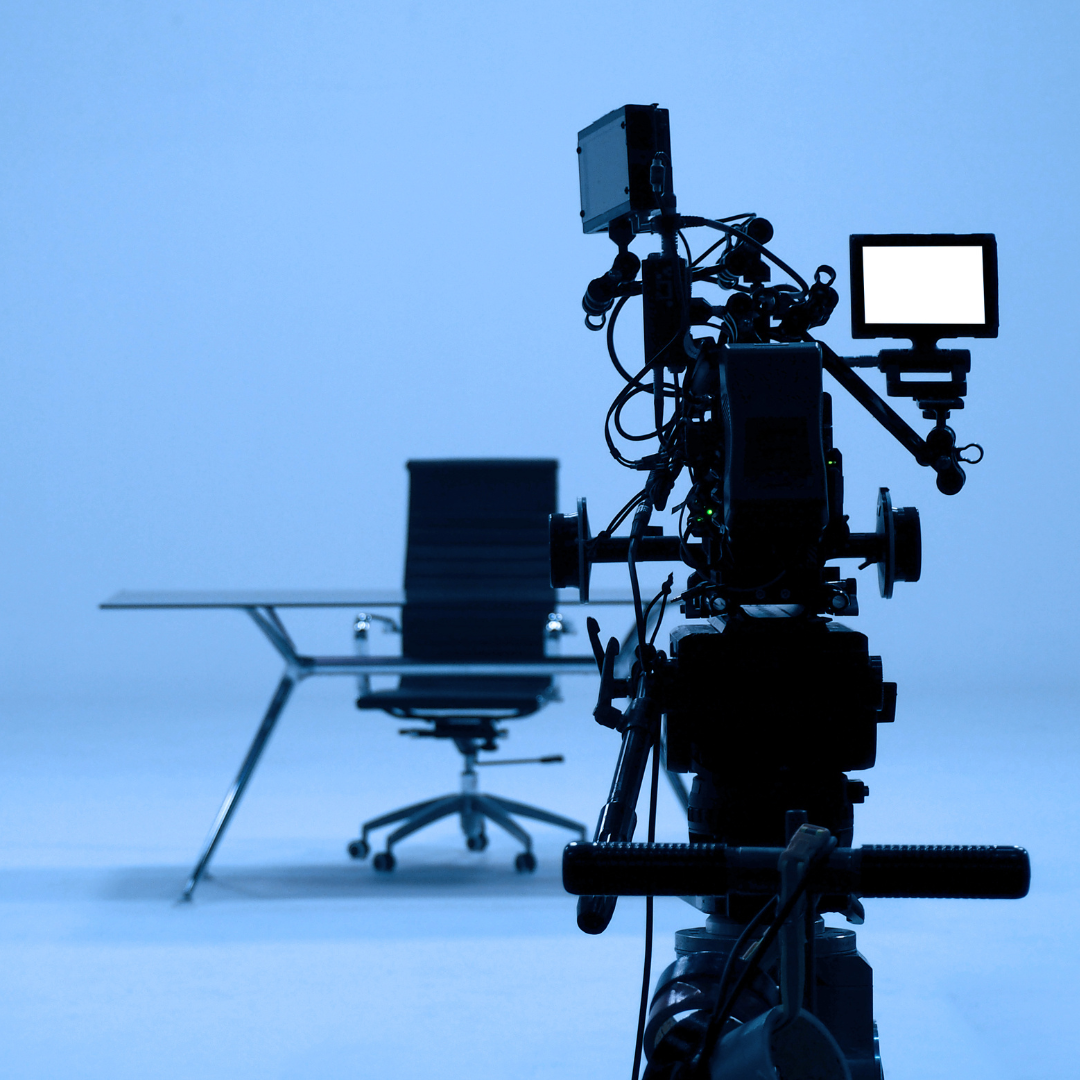 Network Like a Boss
Building your casting career is as much about who you know as what you know. Whether you're working remotely or mingling in person, we'll show you how to apply your casting skills to book your next gig!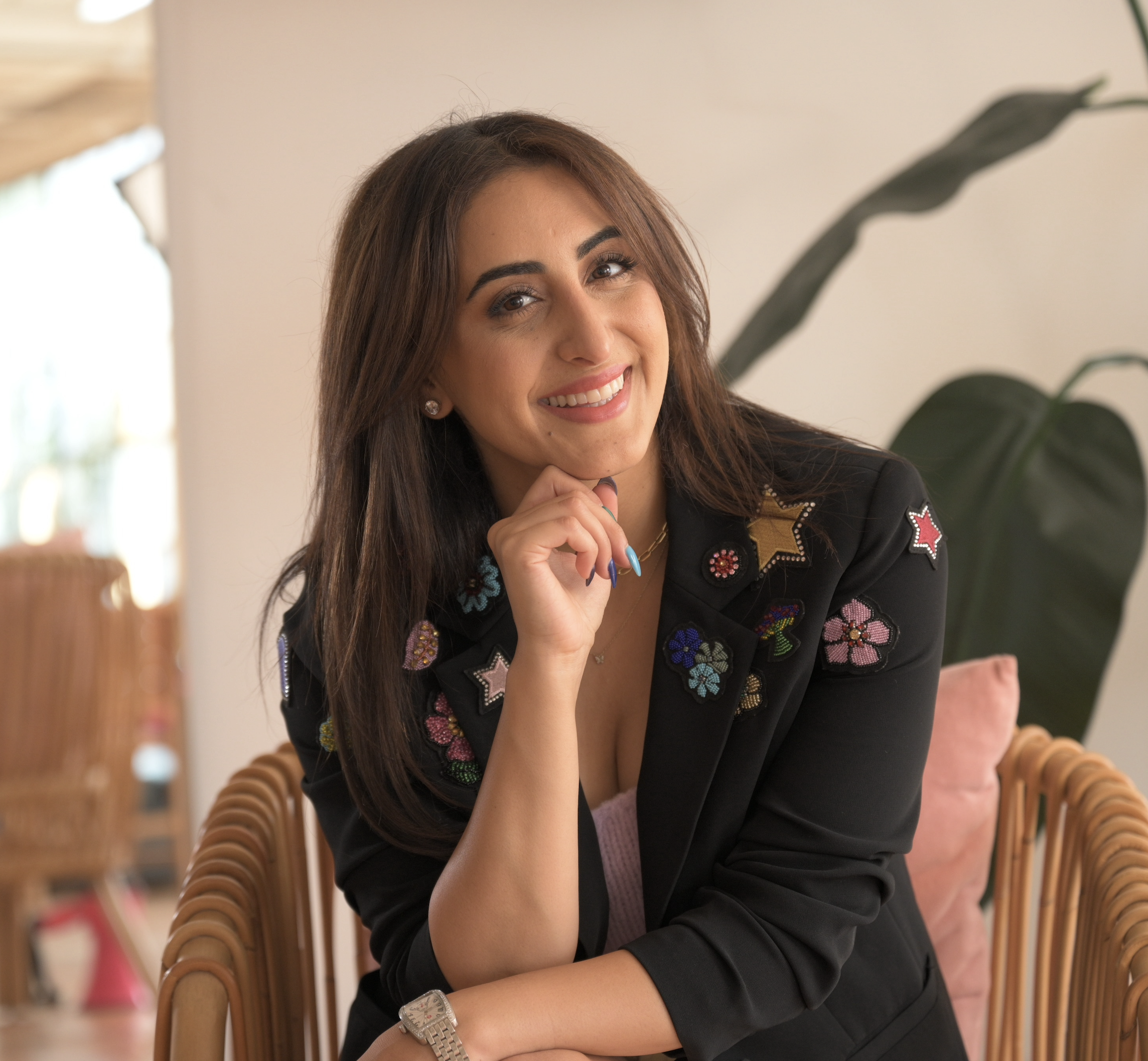 Hey, I'm Jenna 👋
I'm a Casting Director & Development Producer. If you haven't guessed yet, I work in unscripted programming and entertainment. And, yes, I love it. But breaking into this world was no easy feat:
Making the right connections

Knowing what to "do" on set

Advancing in my career

Learning every aspect of creating, developing, and casting a series
I spent the last decade developing my career and learning things about this industry they don't teach you in school.
So, I created the ultimate course to teach people how to navigate the wild world of unscripted casting and development, the Realist Course in Reality.
This course is everything I wish I had known when I started the industry. I also created it to be as affordable as possible - there's even 1:1 training with me! This course will help you succeed and get where you want to be in your career!


Check your inbox to confirm your subscription