An acting career is so much more than memorizing lines!

If you're reading this, then you already know, becoming an actor is hard work!
It Requires:
Natural skills
Challenging yourself to learn new techniques
Dealing with your own "admin" from resumes to communicating with casting teams, producers, agents, etc.
Maintaining momentum
Keeping your mental health in shape
... and so much more!

You can't just wake up one day and become a professional ballerina or medical doctor.
And guess what...
The same goes for acting!

Acting is a profession you have to work at,
every single day!

[Enter Stage Right] A-Lister in the Making™!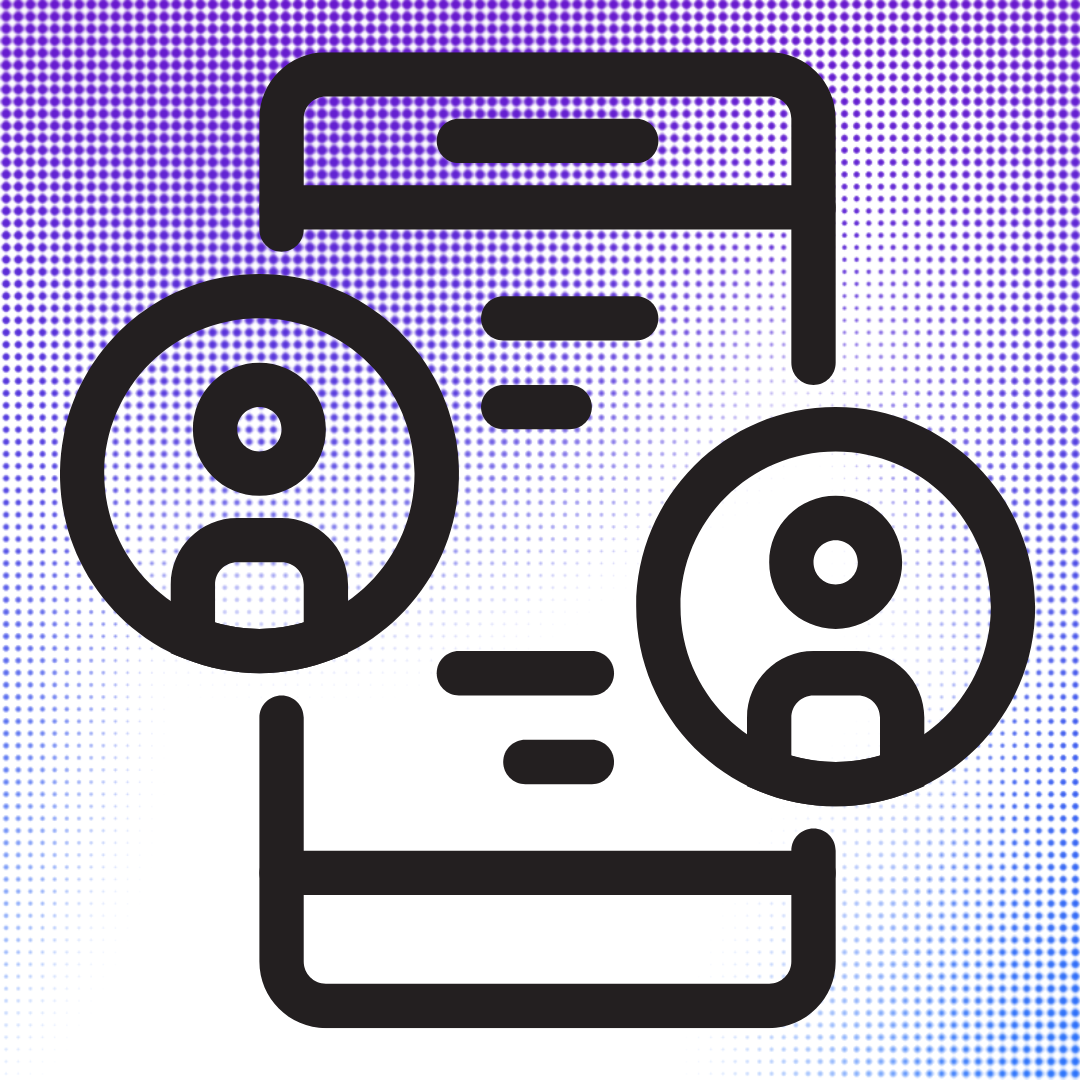 The Basics
You'll receive guidance on navigating the world of casting, including casting sites and online profiles, vetting casting gigs (be safe/avoid scams), and what to include in your CV when applying to gigs.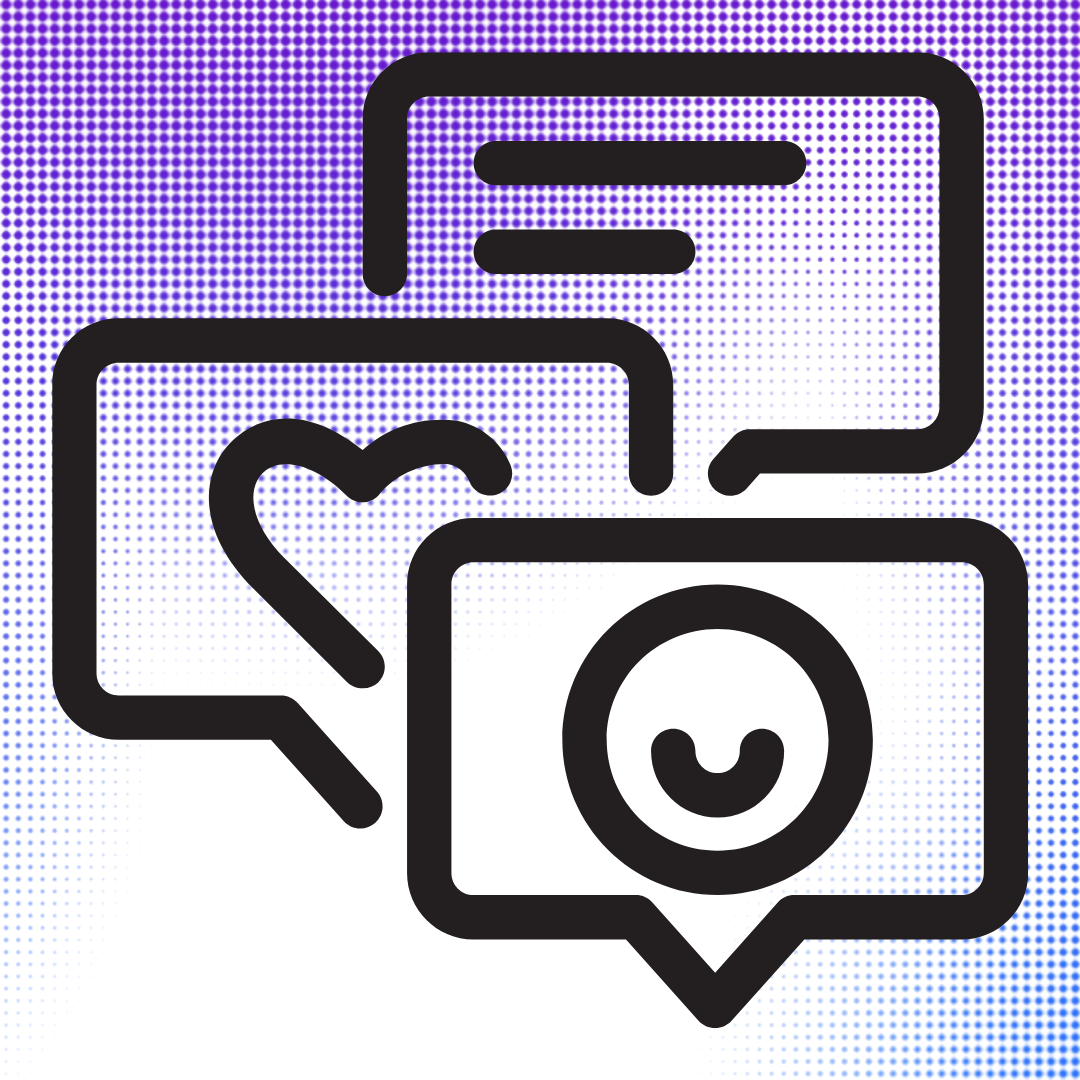 Social Media Know How
I'll show you how you can use the power of social media to build your on-camera career.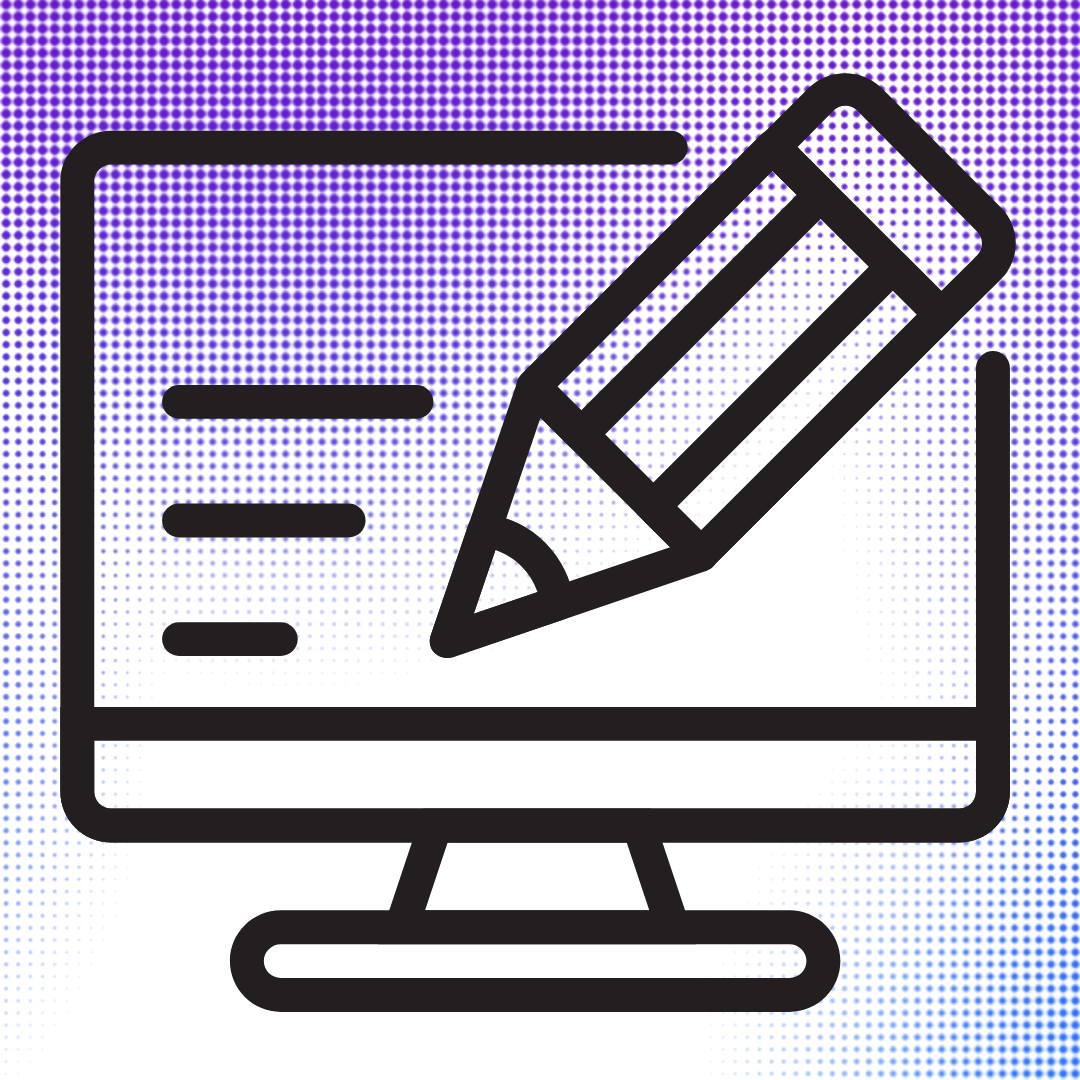 Paperwork 101
I'll break down these terms in an easy-to-understand way. You'll learn what's standard... and what's not! Because you've gotta understand what you're signing and how to negotiate!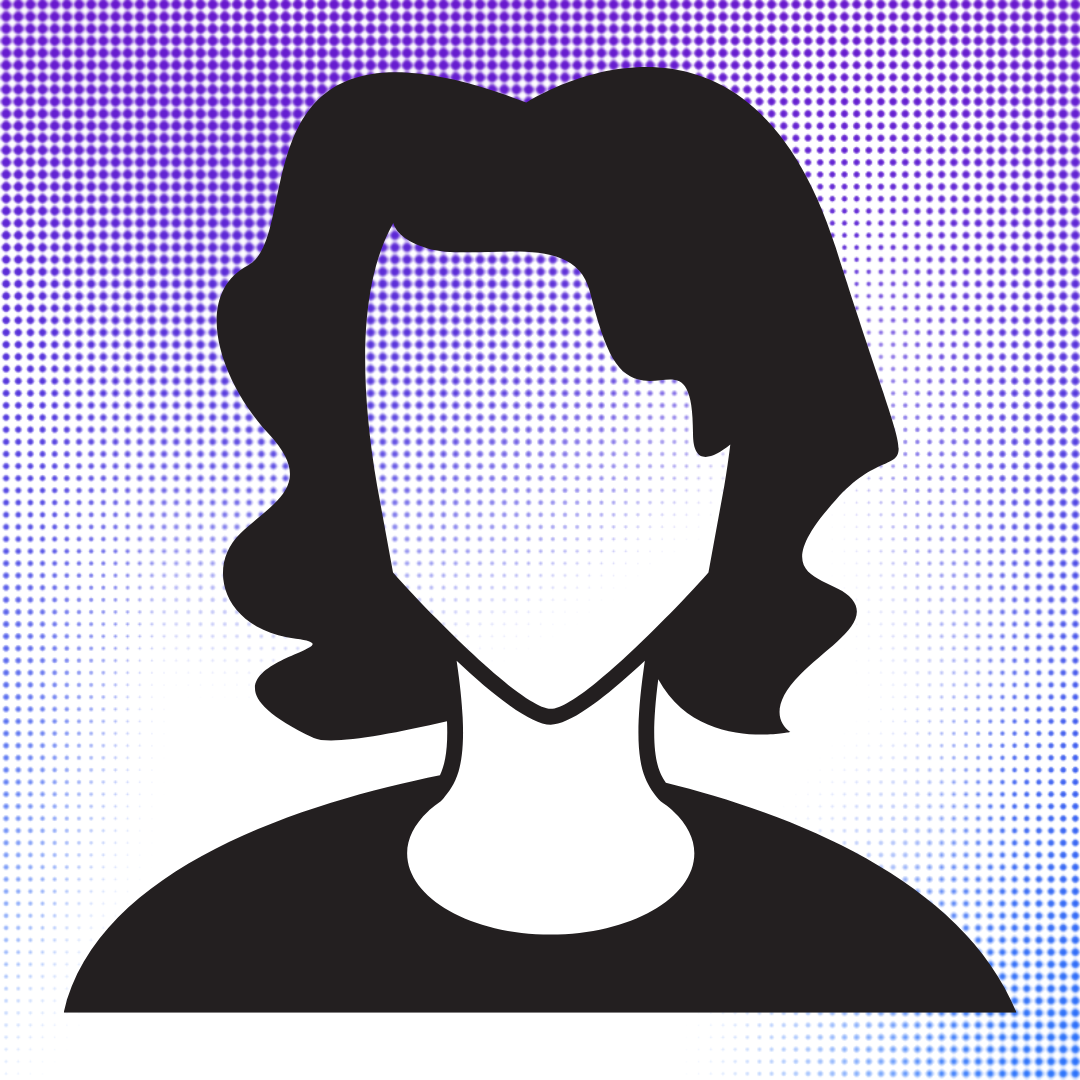 Headshots can make or break your chances of landing an audition or gig. I'll cover the dos and don'ts of headshots and how to get the most out of yours!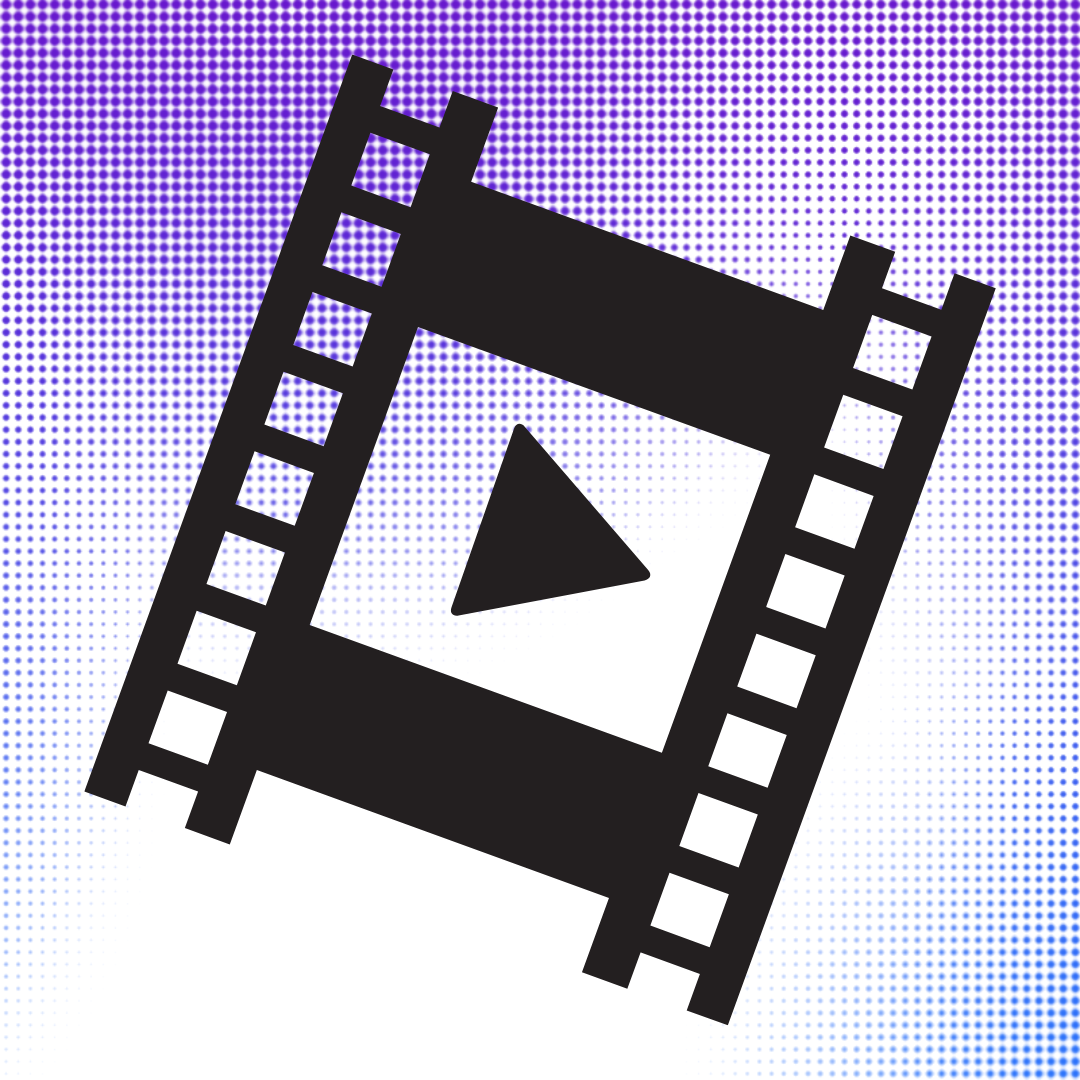 A-Listers are always prepared!
Whether you're preparing a monologue or setting up a self-tape studio, let's make sure you're prepared!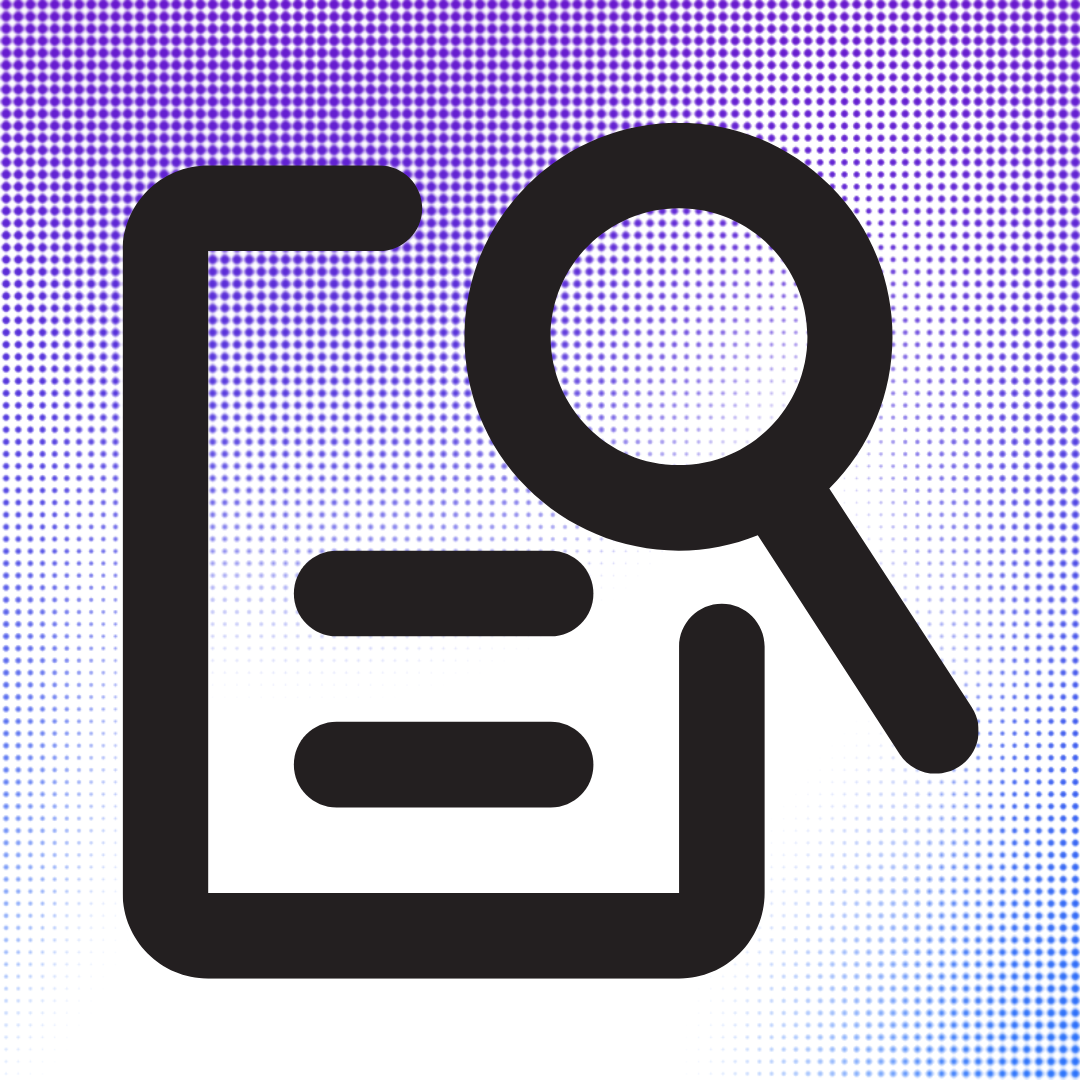 Casting Profile Know How
Online Casting Profiles - Yes you need one!
​Your online casting profiles are the first impression casting directors will have of you. I'll give you insight on how to best set up your profile and get the most out of it.


My Promise to You:
My team and I are committed to keeping this program affordable for all! That's why there's no monthly or yearly subscription fee; Once you're in, you're in!
You'll also have lifetime access to course materials (so you can go at your own pace), in addition to access to any new materials that are added!

Sneak a Peek at the Curriculum